THICKNESS PLANNER PLYWOOD MACHINE
We are manufacturer and exporter of Thickness Planner Plywood Machine including Double Side Planer, Thickness Planer, and Multipurpose Planer Machine. Our highly functional and motorized Industrial Wood Thickness Planer is designed for handling vital operations such as surfacing, sawing, rebating of wooden planks, and others. Moreover, these are ideal for grooving, grinding, and drilling. Thickening tables of the machines are available in varied sizes as per the requirement of the customers. Efficient electric motor, circular saw blade, grooving cutter add to the performance of the products.
Thickness Planner Machine's Key Features
Planner Blade Grinding Attachment
Easy to resharpen blades
Circular saw for heavy frame
Rugged construction
Double Side Planer
This model is most accurate and durable machine. Double Side Planner is Heavy Duty work. The planner is useful in plywood industries and panel door industries. M.S. Fabricated body Heavy duty C.I. casting working the job. Main blade (cutting) rotter fitted with four Nos bearings four Nos Blade for more accurate cutting the surface of wood and long life of the machine. Working table are supported with double jacks for up down movement. Our range are highly used and are widely demanded in the international market. These are manufactured with the help of latest machineries and are therefore highly performing.
Thickness Planer
Jamuna Thickness-planers are available in different size like 10", 12", 15" and 18" Body of planner is heavy duty M.S. Fabricated Working table is fitted with Double screw Jacks for accurate movement of table Main Blade Roller is fitted with superior quality four blade and well balanced There are two bearing bracket. Each Bracket fitted with two bearing Feeders are made from special steel for long life and fitted with bronze bushes For the movement of feeder There is reduction gear system For the reduction gear system There are helical gears which fitted with accurate bearing size brackets. Our range of Thickness Planners are widely used and are appreciated for quality and structural accuracy.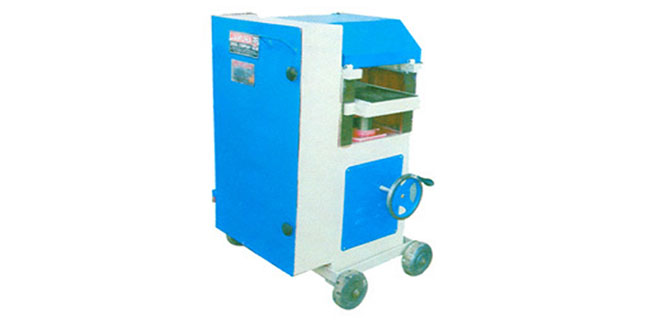 Multipurpose Planer Machine
This machine is useful in carpentry works and panel door industries. There are different size of machine like 8", 10", 12" and 15" In this machine six attachment are fitted. Moldings system grove system Rebate system for drilling (Hole) in wood. there are double screw jacks for accurate movement of thickness gauge. Main rotter fitted with four ball bearings. Rotter is well balanced for smooth working. There is adjustment in motor stand you can tight or loose the belt of motor. All slide are made from heavy duty cast iron. These Multipurpose Planer Machines of our range have unique dimensions and are praised for robust nature. Our products are widely demanded in the international market and are therefore manufactured using quality range of raw materials. We check our products before delivery.