Medium Chain Mortising Woodworking Machine
This is heavy duty machine. Extra Heavy duty M.S. Fabricated body and Heavy duty cast iron slides. There is jack system for movement of slide up and down. This model is suitable for shops and factories. In this model man can work in standing position. there are wheels in machine for movement of machine. There is oil system fitted for automatically oil to chain. The Medium Chain Mortirings are widely used and are appreciated by the clients. These Mortiring accomplishes all international standards and are highly accepted by the clients.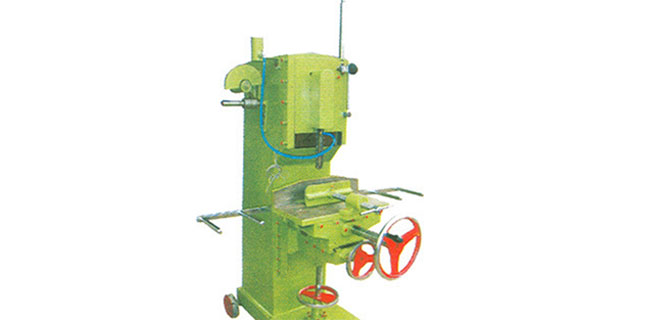 Mini Chain Machine
These Chain Machines are very much sturdy and are highly robust in built. These are easy for installed. Made with a high quality of materials,these Chain Machines are available in standard specifications. This type of machine is suitable for portable working. This model is easy for transport from on place to other place. This heavy duty M.S. Fabricated body and slides are made from superior quality cast iron.