It is commercial model & is suitable for all type of plywood industires. The is simple in working & machine is fitted with four rollers. Rollers are fitted with double ball bearing Brackets. Heavy Duty M.S. Fabricated Frame & Body. With thumping feet, we are marching ahead in the domain as manufacturer and exporter of Glue Spreader Machine and Heavy Duty Glue Spreader. Our Plywood Glue Spreader spreading roller with diameter and length as per industrial norms. The Glue Spreader Roller we offer is of ideal weight and dimensions meeting the requirement of clients. Width and thickness of the panel vary as per client requirement. Our product is easy to install and available with user maintenance and training guidelines.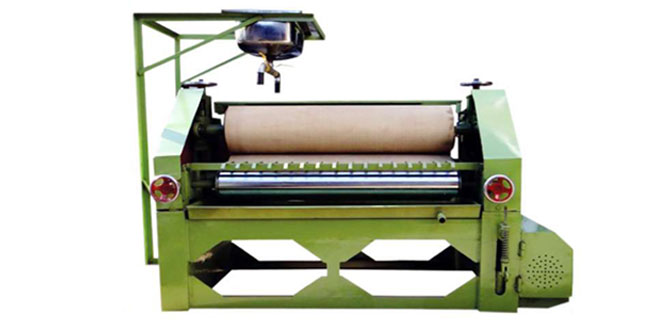 Product Key Features
Precise linear speed ration
Feeding speed vary as per the model
Thickness is adjustable
Regulate working thickness
Economical
Hydro Pneumatic Machinea
Jamuna is engaged in manufacturing glue spreader, industrial glue spreader commercial model and this model is suitable for all type of plywood industries. This is a simple in working and machine is fitted with fours rollers. Roller are fitted with double ball bearing Brackets Heavy duty M.s. Fabricated frame body. The Spreaders are highly appreciated by the clients for its quality work. These are made available at cost effective rates.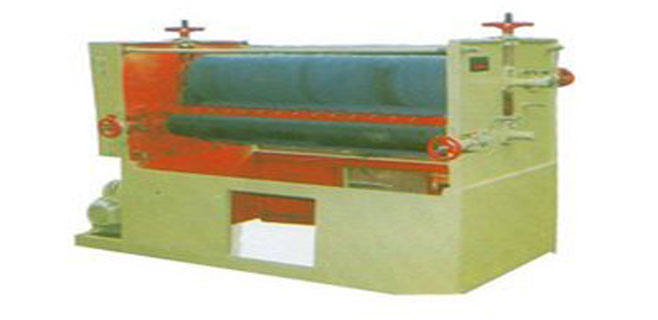 Heavy Duty Glue Spreader
Jamuna Heavy Duty Glue Spreader for Decorative and shuttering plywood. There Glue Spreader are much saving of glue. This machine is a heavy duty and fitted with pneuprine rubber rollers. In this model glue are feeding through tanks and there is adjustment for glue feeding Extra heavy duty cast iron bearing bracket of roller and fitted with double chain. These are finely manufactured from top quality material that are suitable for these spreaders and provides it a robust built.